LIMITED TIME OFFER - GET IT BEFORE IT'S GONE!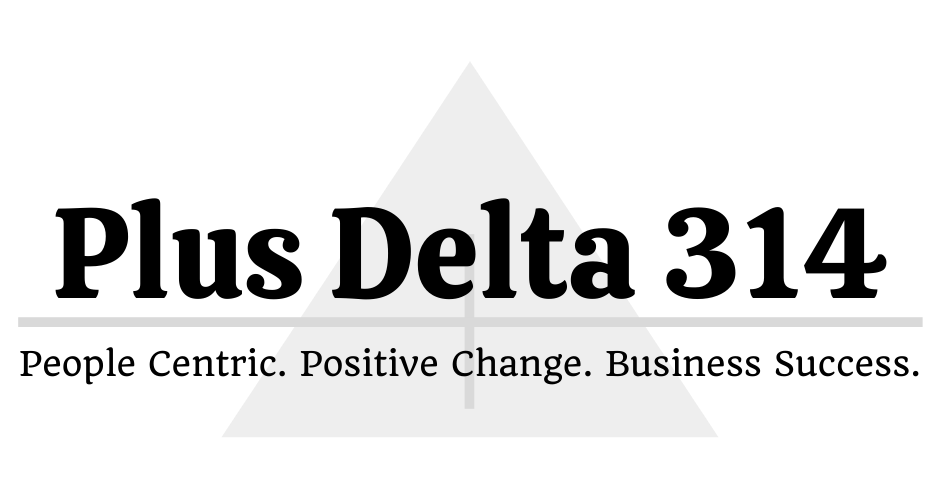 7 Steps to Improve Company Project Engagement and Success
You will learn...
- How to enrich your company's productivity during a change project.
- How to improve your interactions with your employees.
- How to achieve your engagement and success goals.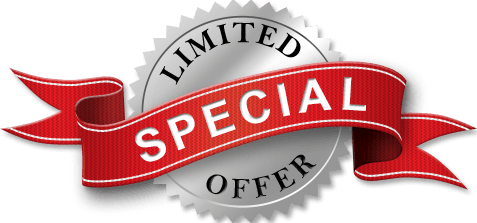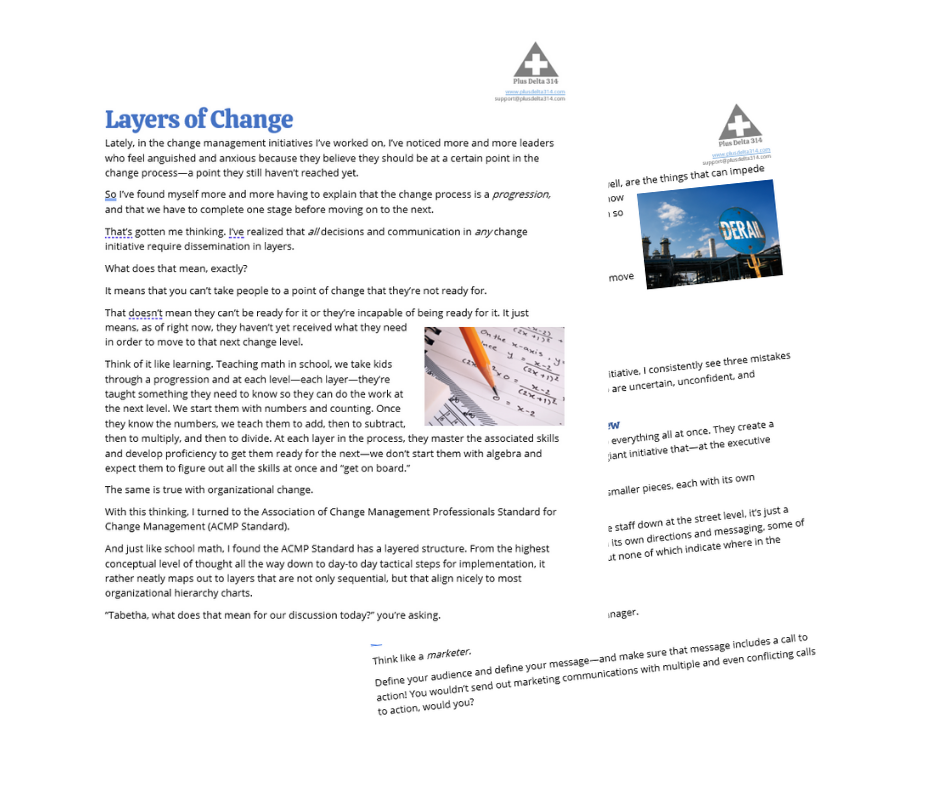 Request our FREE
e-book TODAY!
Please complete all fields.
We will not spam your email address
Save